I'm Dr. Mike. I was born in Wilmington, but grew up in JoCo. I studied Chiropractic at Life University, where I founded and was president for the Motion Palpation Institute (MPI) Club. I am now an assistant instructor for MPI.
While studying at NC State, I was a personal trainer with a specialization in rehab and obtained my Crossfit Level 1 and Movement & Mobility certifications. I am currently an Injury Moderator for Stefi Cohen's Hybrid Performance Method, where I correct form and assist people in rehabilitation exercises or seeking the correct specialist.
​
When I'm not in the office, I enjoy rolling at Lepri BJJ Raleigh (Team Casarez), lovingly bothering my wife, and playing with my 100-lb pitbull rescue. If there's one thing I love doing, it's helping people stay active in whichever form of exercise they choose.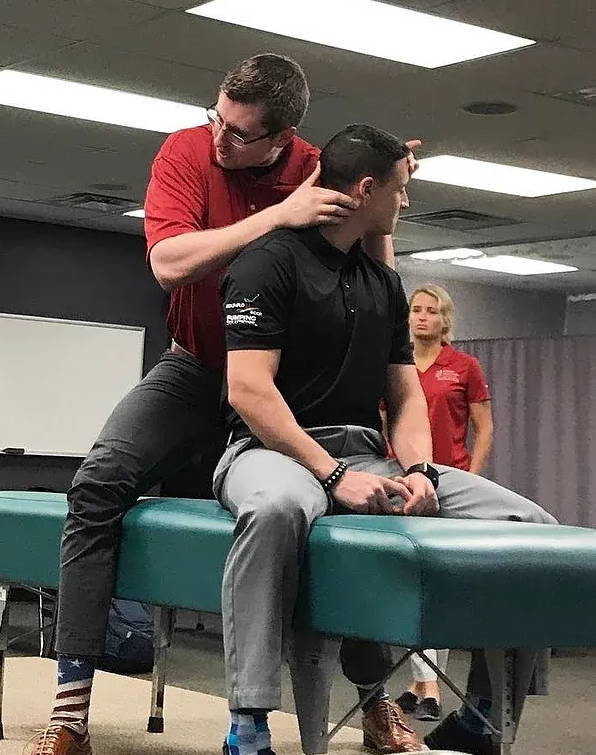 DR. AMANDA FLOWERS, Owner, PT, DPT
Peak Performance Physical Therapy

Dr. Amanda received her Doctor of Physical Therapy from the University of Michigan in 2008. She practiced in private practice for 10 years and decided she could deliver the best treatment strategies by starting her own business in August of 2017. She has a passion for dry needling and treating shoulder pathologies by developing lasting treatment strategies. She excels in complex cases including chronic injury with movement dysfunction and injuries related to Crossfit and endurance athletes. Dr. Amanda has been using dry needling as a treatment technique since 2014 and was trained by Kinetacore, the company that trains the US military.  
She has put her dry needling skills to good use on several pitchers of the Campbell Baseball team and a US Rugby player. Amanda enjoys working with the athletes of CrossFit, USTA tennis, endurance runners and triathletes, often using dry needling to help them recover from the rigors of training.  
Additional Certifications:
Trained in Selective Functional Movement Assessment in 2013 Kinetacore dry needling/intramuscular manual therapy in 2014 APTA certified Clinical Instructor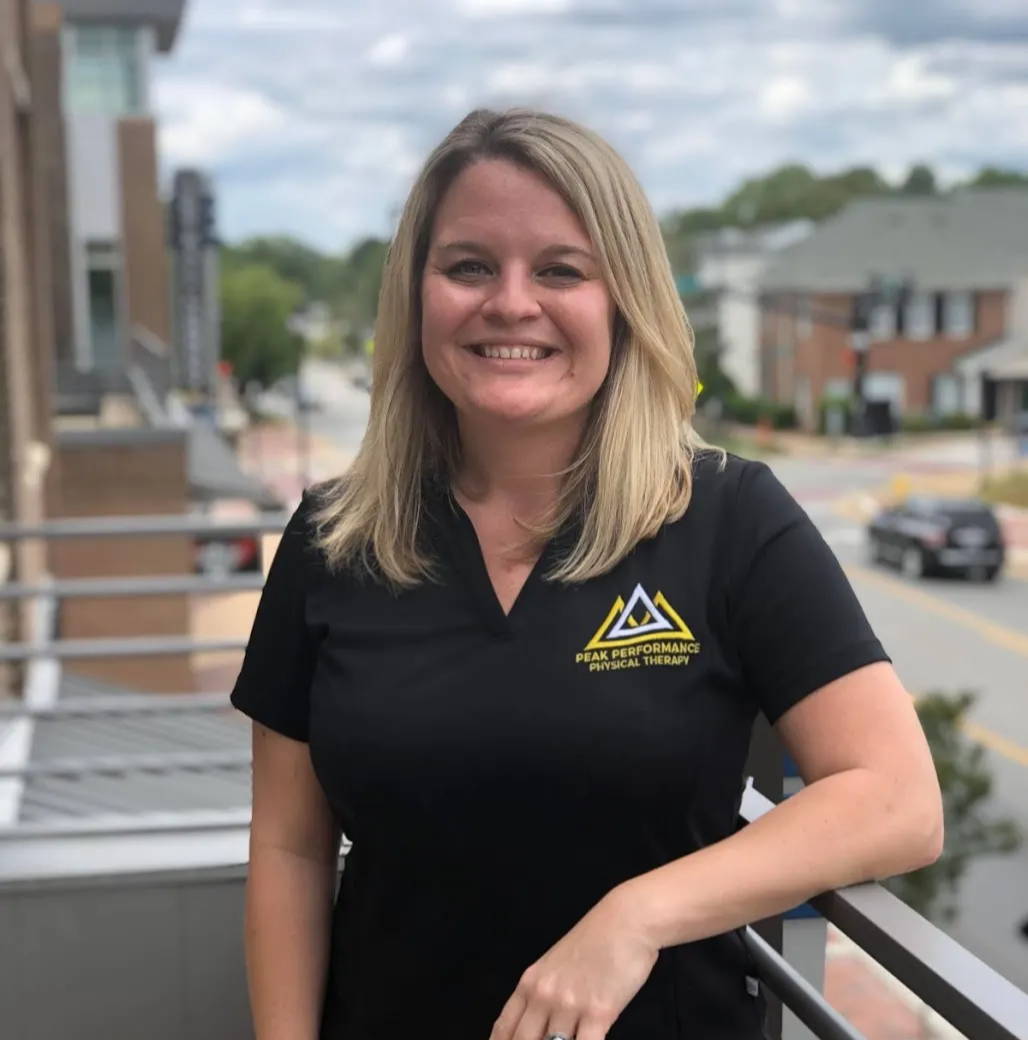 Myology Sports Massage Therapy

Vincent came to massage therapy as a second career. While working for Sprint in 2007, he enrolled in the American and European Massage Clinic in Raleigh, North Carolina and began practicing massage therapy part-­time in March 2008 in Creedmoor. After a few competitions and realizing the demand for sports massage for CrossFit athletes, he left his life in the technology world to focus all his efforts on sports massage and developing a successful business.
Today, Vincent is a Licensed Massage Therapist, certified in RockTape's Functional Movement Techniques I & II, USAW Sport Performance Coach, and founder of Myology Sports Massage. In addition to seeing clients in more locations than he can count and providing services at competitions, he also maintains the company's website, social media pages, marketing and branding.
When Vincent isn't seeing clients, he's spending time with his wife, Kristen and their 2 dogs in Creedmoor. He enjoys an active outdoor life, mud runs and WODing with his friends.